Guest post by Jeanne Riley, LMT (*)
A recent focus group explored the topic "Renewing the Passion for Your Business. "
One of the benefits of starting or running your own business is you have the opportunity to do and share what you love.  Your business is something you are drawn to, something you are good at and committed to, something you really enjoy focusing your time and energy on.
Still, starting up a new business is hard work and it can take several years to build up a thriving business.  The stress and workload can be daunting.  Temporary setbacks can be demotivating.  The lag time in profitability can make you question your business plan and sometimes maybe even your sanity.    So how do you maintain the motivation, the commitment and the stamina to keep doing all the things it takes to run your new business?
We consulted many resources and discussed some of the tactics entrepreneurial experts and business coaches advise.  We also found some fun simple exercises to help boost your productivity and creativity.
1) Take care of Yourself First.  If you do not take care of your own health and wellbeing, you will not have the stamina to continue breathing life into your business.  Think of this like putting the oxygen mask on yourself before the kiddos in an airplane.  If you are unconscious so is this business you are trying to nurture.  Serial entrepreneur Jen Groover says making your health a priority can help you maintain the mental clarity you need to stay at the top of your game as an entrepreneur.1  So, remember to eat well, exercise both your body and your mind and find the time and resources to help take care of you.  It's not a luxury to take care of your SELF.  It is a necessity.
2) Delegate or automate.  Even if you love what you do, there are business requirements that are tedious, repetitive, that you do not like to do, or that you do not have enough expertise to do well yourself.  This may mean taking on an additional expense, but the time saved means you have time to find more ways to increase your profitability.   This also means building a support network.   Scott Gerber, founder and chief executive of Sizzle It! and the Young Entrepreneur Council, says automate the mundane, partner with local business and create a boredom back-up plan to avoid burnout.2  (note from Susan – WBN members may want to follow this up with the upcoming Break-Out Session – "Delegating and Outsourcing" – scheduled for 11/29)
3) Walk away when you need to.  OK, not really.  It's not that simple, but you need to have boundaries.You need to have enough space in your life to allow for other outlets.  Startup America Partnership Chief Executive Scott Case calls this 'white space'  and advises 15 to 30 minute breaks to step away and release the pressure.3  We all have days where we need to put in 110% effort, but if you do this constantly you are creating a big deficit.     These other activities feed who you are and help you maintain the creativity you need to find flexible, simple, creative solutions to grow your business.
4) Be larger than life.  Power poses help your body feel good and feel in charge and the physiological effect of simply moving can be significant.  "Posture affects how we think," says Sian Beilock, cognitive psychologist and author of Choke: What the Secrets of the Brain Reveal About Getting it Right When You Have To (Free Press, 2010). "One of the ways we shape our thoughts is through our physical movements."4
There are many resources available to help with each of the above points, in fact you do not need to look far since many of the resources can be found right here within our own WBN group.   So thank you for the opportunity to get to know each and every one of you in our monthly meetings and in these smaller breakout groups.  I love what I do and I look forward to working with you and getting to know all of your businesses.
(*) Special Submission by: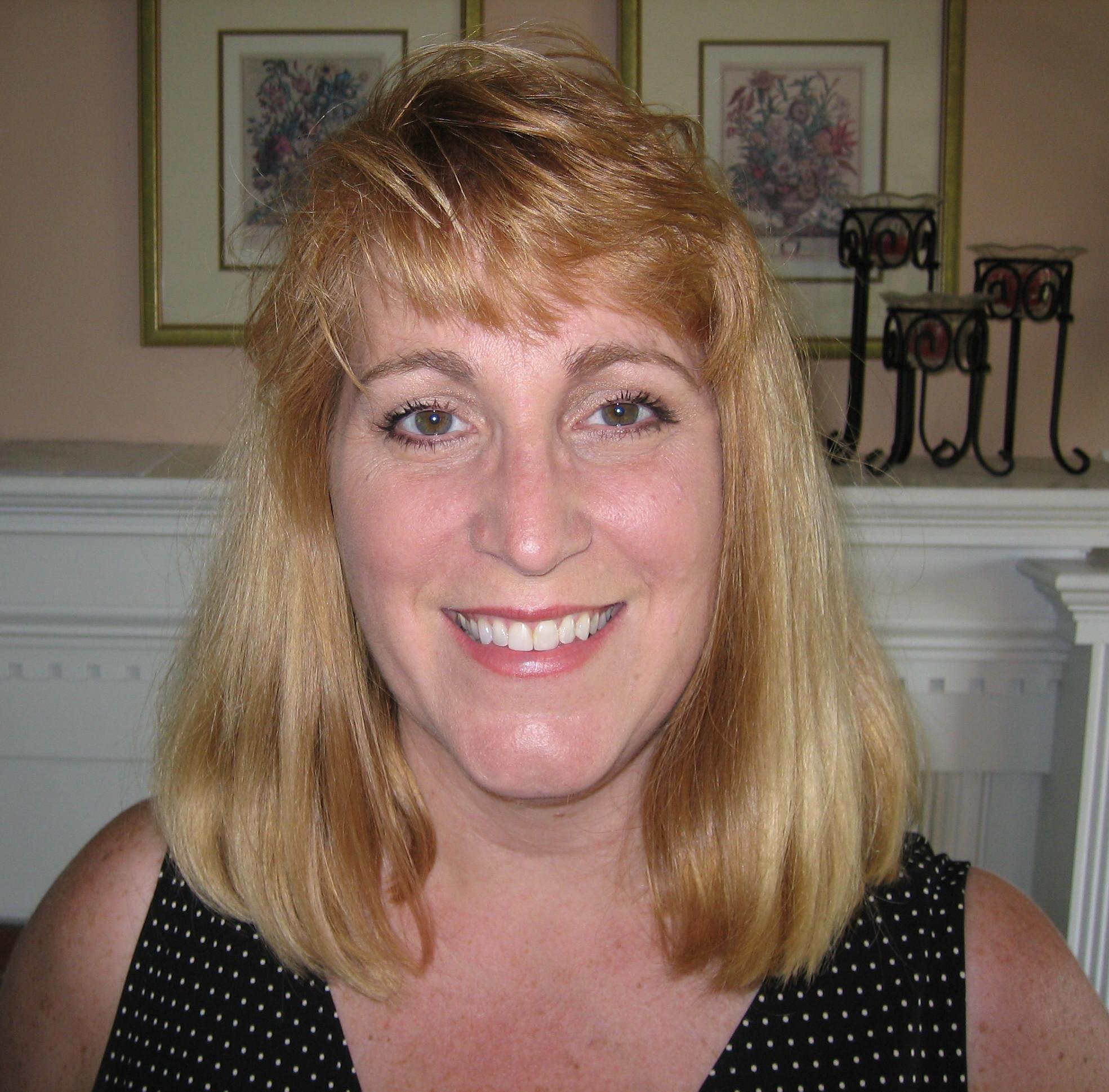 I

Jeanne

 Riley, LMT, CPMT 

I


Renewal Therapeutic Massage
https://susanfinnonline.com/wp-content/uploads/2019/03/Rise-3.png
0
0
susanfinn
https://susanfinnonline.com/wp-content/uploads/2019/03/Rise-3.png
susanfinn
2012-11-06 11:25:08
2013-04-22 02:25:08
Renewing the Passion for Your Business